Just For You ~ Integrative Health

Vision

What is integrative health?
Just for You: Integrative Health
Melissa Sperry MSN, RNc, NC-BC, CNE, CNOR
Certified Health Educator and Nurse Coach
Certified Tai Chi for Better Balance Instructor

melissa@justforyou-integrativehealth.com
Integrative health combines the evidence based practice of traditional western medicine and alternative modalities to help you achieve your health goals. Using an integrative technique I can help create a personalized plan individualized to meet your distinct needs.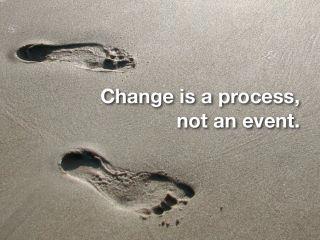 Change takes time. As your health coach I will walk with you, as you lead me, through the changes that are important to you. Having support and encouragement during change is vital to your success and I will be there for you.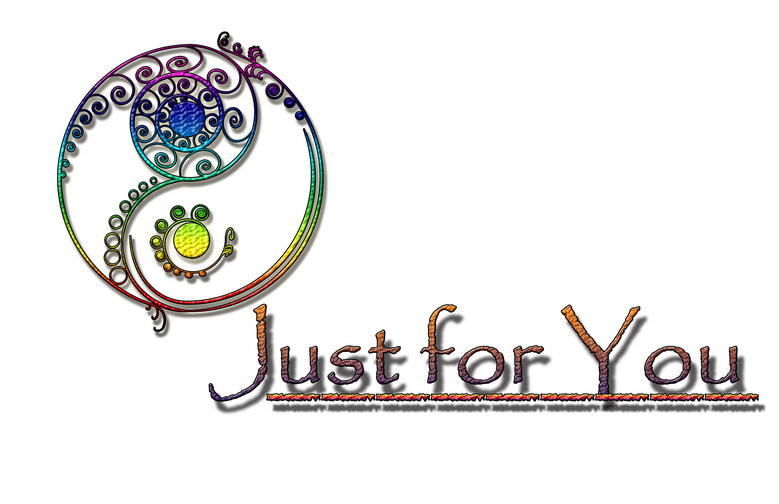 To provide alternative, healthy lifestyle promotion and disease prevention education.
To provide coaching and education that will empower the individual and community to take a proactive approach to their own healthcare needs.

I Believe In:
• Responding to the needs of individuals and communities, to promote wellness and disease prevention in a holistic manner;
• Providing excellent care through multiple levels of service and modalities in selected locations; referring to higher levels of care as necessary.
• Providing a safe environment that enhances each individual's awareness of their health condition, treatment options, and empowerment to make the changes important to them.
​P​reserving dignity, security, comfort, and peace of mind. Coaching to allow them to be proactive in their healthcare choices.
• Providing a balance between security and independence for individuals and community which assists in achieving and maintaining the highest achievable mind, body and spiritual well-being.



Changing a behavior is difficult. It takes 4-6 weeks to start a change and at the minimum 6 months for the change to become a new daily habit. Using a concept founded on the evidence based practice of change readiness we will work towards your goals, one step at a time. Recognizing that you would like to make a change is the first and biggest step towards achieving your goal.